ANNOUNCEMENTS
Treffen:
Registration for Treffen has been moved to July 15 at 3 PM.
Trackcross at Dominion Raceway:
The Dominion Raceway Trackcross has been postponed to a later date.
Richmond Porsche Meet: The Richmond Porsche Meet has been cancelled. Stay safe everyone.
Nametags: If you would like a new Nametag ($15) with the updated Shenandoah Region Logo, please contact John Odden, Membership Chair at jodden17@gmail.com. New members receive their first name tag at no cost.
Members Making a Difference:


Read all of the heart-warming member stories: www.pca.org/members-making-difference
Or submit your region's contribution: www.pca.org/contact-members-making-difference
---
UPCOMING EVENTS
Non-Instructed Potomac Region DE at Pitt Race:
Your neighbors at PCA Potomac would love it if you would help spread the word of an upcoming DE we have for non-instructed drivers at Pitt Race from June 26-28th. The best part, only $500 for THREE DAYS of driving.
THIS IS THE BEST VALUE FOR THREE DAYS ON TRACK YOU WILL FIND DURING THE PANDEMIC! This event is for the ultimate track enthusiasts out there who want lots of driving time on an exceptional circuit. For more information or to register: Registration
---
Tip Top Breakfast:
The Tip Top breakfast events hves been POSTPONED due to coronavirus concerns.
The Shenandoah Region PCA Board decided to have several casual Saturday Club breakfasts to increase the opportunity to meet with other Club members and enjoy talking about cars, Porsches, and anything else of interest. Our next breakfast will be held at the Tip Top Restaurant, 1420 Richmond Road, Charlottesville, VA on April 4 at 9 AM.
Our host, Club members and owner of the Tip Top, will set aside tables for 15-20 members.
The event is designed to be a casual get-together to renew friendships, meet new members, and just sit and talk while enjoying a great breakfast.
---
Taycan Launch Event at King Family Vineyard:
This event has been POSTPONED due to coronavirus concerns.
Hello Shenandoah Region Members:

Flow Porsche of Charlottesville will be having a Taycan Launch Event on March 12th at the King Family Vineyard. Members of the Shenandoah Region are invited. Registration for the event is required. Catering will be once again provided by the Smoked BBQ Co.
---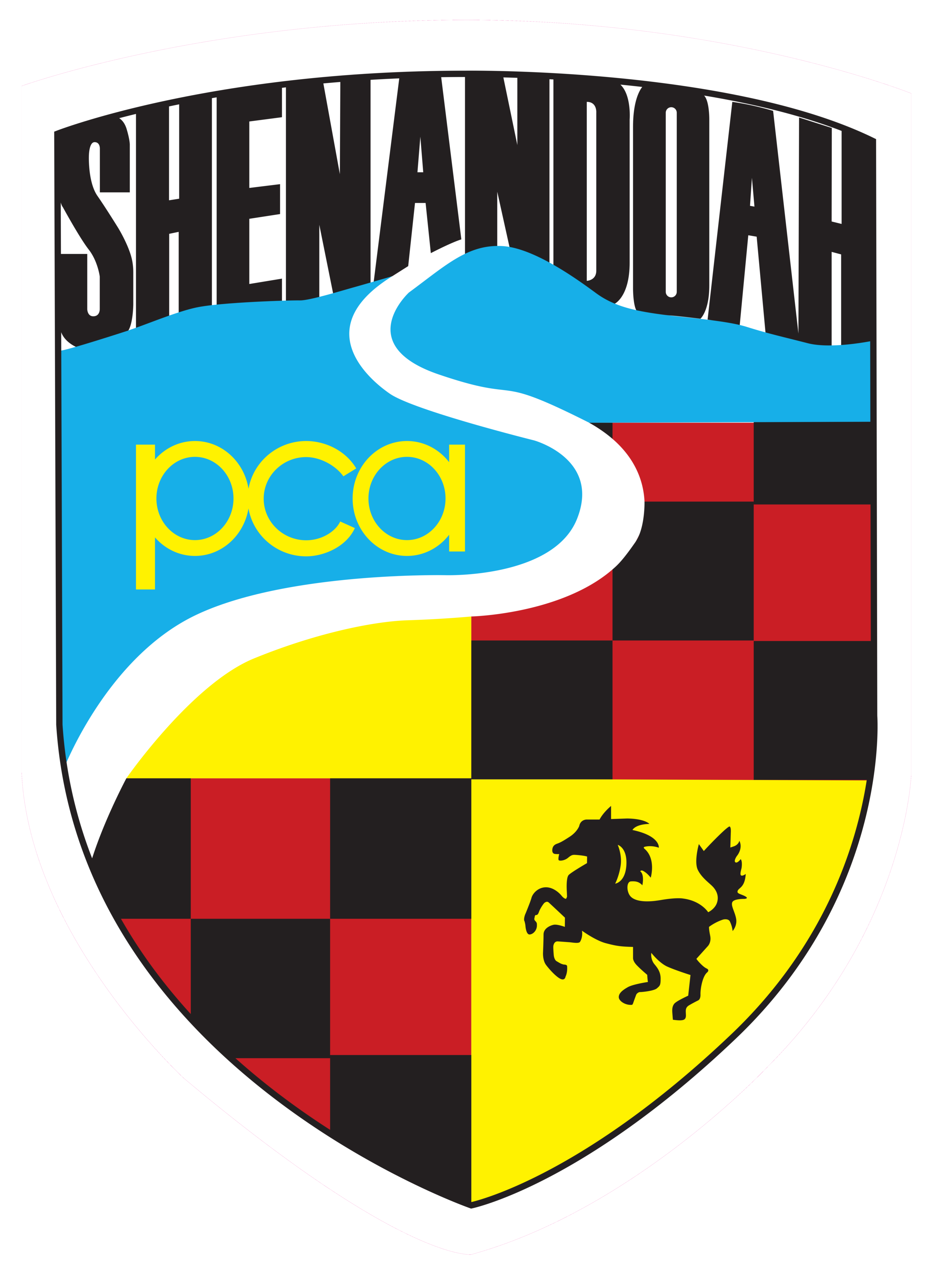 Tech Session at Tom Bridgers' Garage:
Hello Shenandoah Region Members:

POSTPONED: This event has been postponed until a later date. The concerns with the Coronavirus and not wanting to put any of our members in a comprimising situation has led us to reschedule this event for a later date. We shall consider local and national conditions before establishing a new date.
We have a Tech Session planned for 10 AM Saturday, March 14, 2020 at Tom Bridgers' Garage.
Tom and Hank Weil will conduct a tech session discussing the technical and design aspects of Tom's collection of air and water cooled Porsches. Tom may also speak about his unique motorcycle collection. Tom's farm is in Greenville, VA, south of Staunton. We plan to have an informal gathering to talk and learn about what we are all so passionate about. Come to catch up with old friends and meet some new members. Coffee and pastries will be served.
After the session, members may regroup for lunch in Staunton.
Tom's address will be emailed on March 13th to all registrants.
Attendance for this session will require registration through motorsportreg.com to permit a count for coffee and pastries. This is a no cost event.
The motorsportreg link for registration is http://msreg.com/TechSessionTom
The cut off for registration is midnight March 12, 2020.
NEW MEMBERS - This is an excellent opportunity to make your first step participating in a PCA event within an informal setting. We look forward to seeing you.
For additional information, contact Hank Weil
We hope to see you all there!
---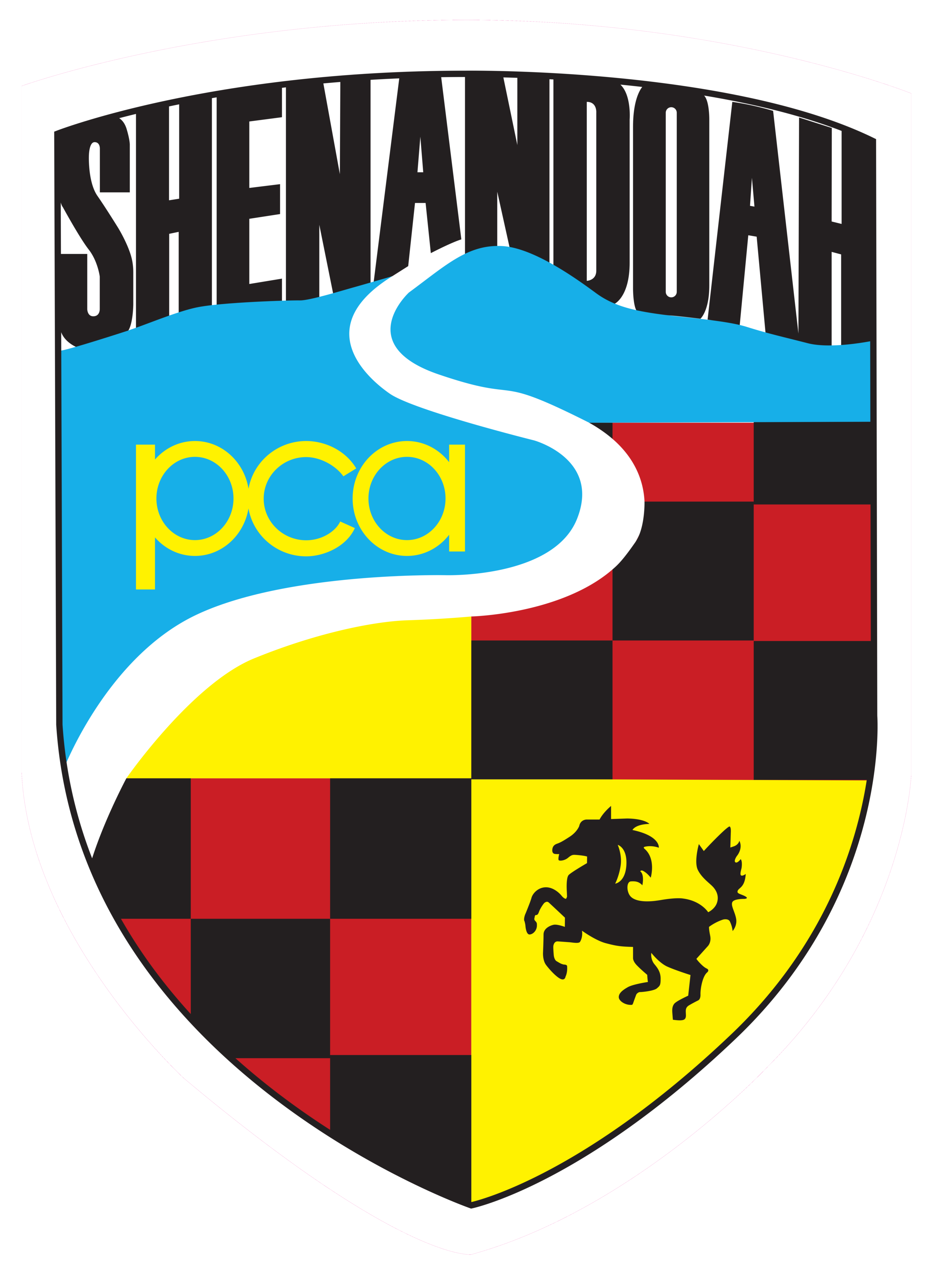 Festival of the Wheel at Boar's Head Resort:
The Festival of the Wheel at Boar's Head Resort will be on September 4 through September 6.
Saturday morning, Sept. 5 from 8 a.m. - 10 a.m., a Cars and Coffee Cruise-in which will be sponsored by Hagerty Insurance. There will be free coffee and doughnuts and some unique giveaway items courtesy of Hagerty Insurance. The event will be held at the Boar's Head Resort in the parking lot adjacent to the field for the Sunday Concours. Because space is limited, participants will have to pre-register on our website. The fee for the C&C is $20 which includes spectator entry to the Sunday Concours.
The Sunday Concours is scheduled for Sept. 6. A lawn area adjacent to the showfield has been added to accomodate 110 cars this year. There will be a class for Porsches so Shenandoah Region members may submit registration forms for consideration which are available on the event website. The entry fee is $40 for the driver and $20/passenger.
For those members who don't wish to participate but would like to attend as a spectator, 8 parking spaces will be reserved for SR Porsche Club members to park directly adjacent to the showfield.
The Sunday Concours will include a special Ford v. Ferrari display and talks by Peter Brock, designer of the Shelby Cobra Daytona Coupe as well as a surprise visitor who we will be announced soon.
All proceeds from the event will be donated to the UVa Cancer Center Patient Assistance Fund. We look forward to seeing your Porsche Club members there!
The link for registration is here
---
The Shenandoah Region of the Porsche Club of America (PCA) is dedicated to enjoying Porsche cars in central Virginia. While Porsches are the common element, our members provide the club with variety and enthusiasm. We organize scenic driving tours, run six autocrosses each year, and take part in high-performance driver's education (DE) events at the Virginia International Raceway and other tracks. Our premier event is the Richmond Porsche Meet (RPM), a June weekend including a concours, lunch, driving tour, tech session, banquet, and an autocross at the Southside Speedway. We also hold a Christmas party and several other social meetings annually.
| | | | |
| --- | --- | --- | --- |
| Nonmembers are welcome to participate in a social meeting, a driving tour, or an autocross. Learn more about the Shenandoah Region PCA and our upcoming events, the PCA Zone 2 comprising 10 nearby regions, the national PCA, and how to JOIN PCA. | | | |
---
---