NEWS
---
Help keep our website exciting and up-to-date. Email your written articles, photographs, and/or movies to the webmaster as described here.
---
Annual Picnic
by: John Odden, October 30, 2021
Photography by: Tim Foster
The Shenandoah Region annual picnic was held on October 30 at the lovely and picturesque Harkaway Farm in Keswick, VA. The Barvarian Chef catered the event with an outstanding selection of German food. The event sold out and we had 100 members in attendance.
The weather provided us a high of 61° and no rain. Everyone had a terrific afternoon. We have traditionally had the annual picnic in August which has always been very warm. The end of October provided wonderful change to a crisp fall setting.
Entrance to Harkwaway Farm
Steve Upman won the auto detailing raffle from Automotive Aesthetics. Dick Pitman, Ray Chung and Mike Early were awarded their Concours Class Winner trophies from RPM.
We would like to thank Mark Sackson for hosting the event at Harkaway Farm.



Singer


Ray Chung receiving RPM Concours trophy


Mike Early receiving RPM Concours trophy


Tim Foster's Lime Gold Boxster
---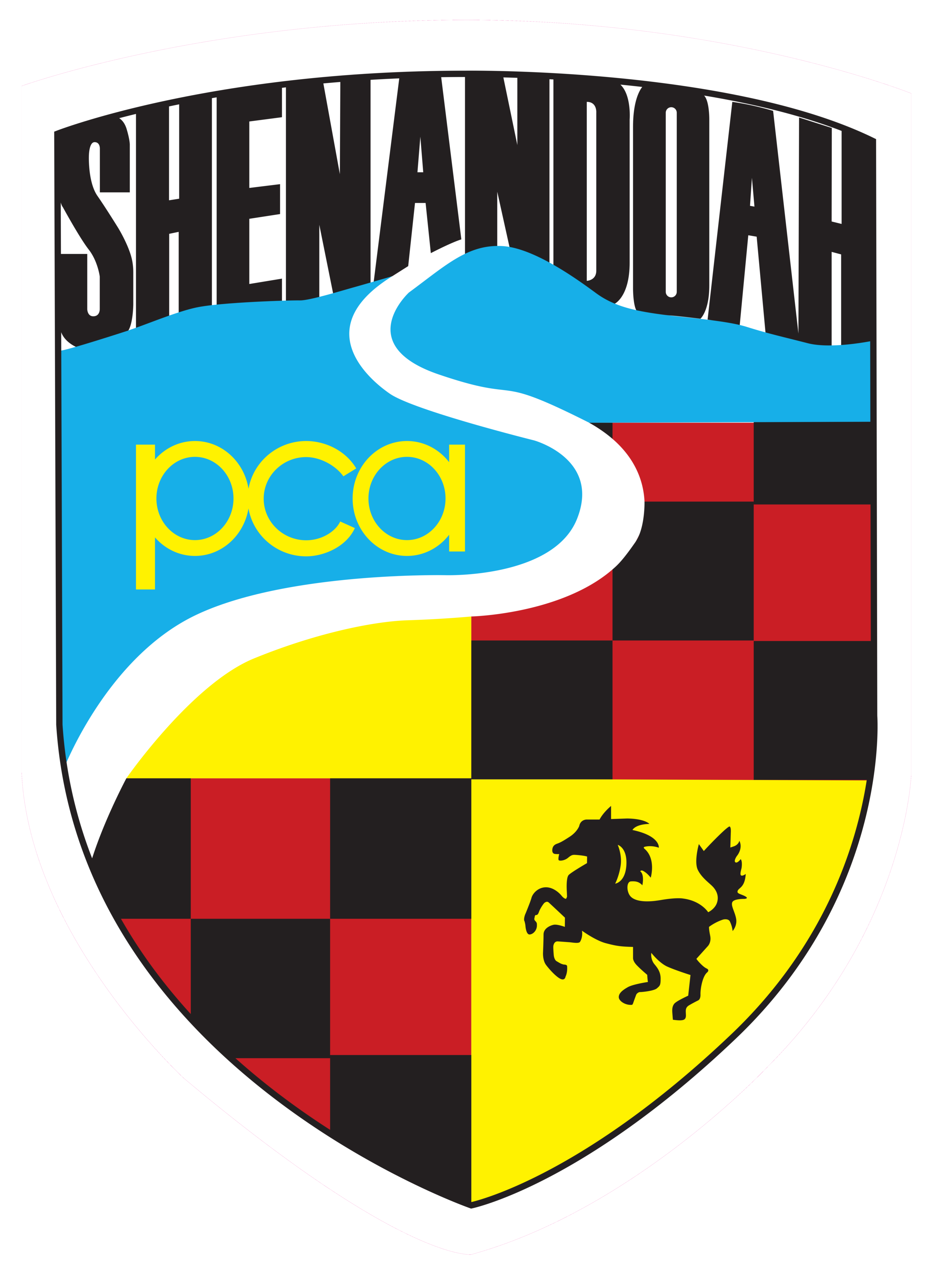 Shenandoah Membership Milestones, January 2021
by John Odden, Membership Chair
15 Years: Jesse Baldwin
5 Years: John Dean
---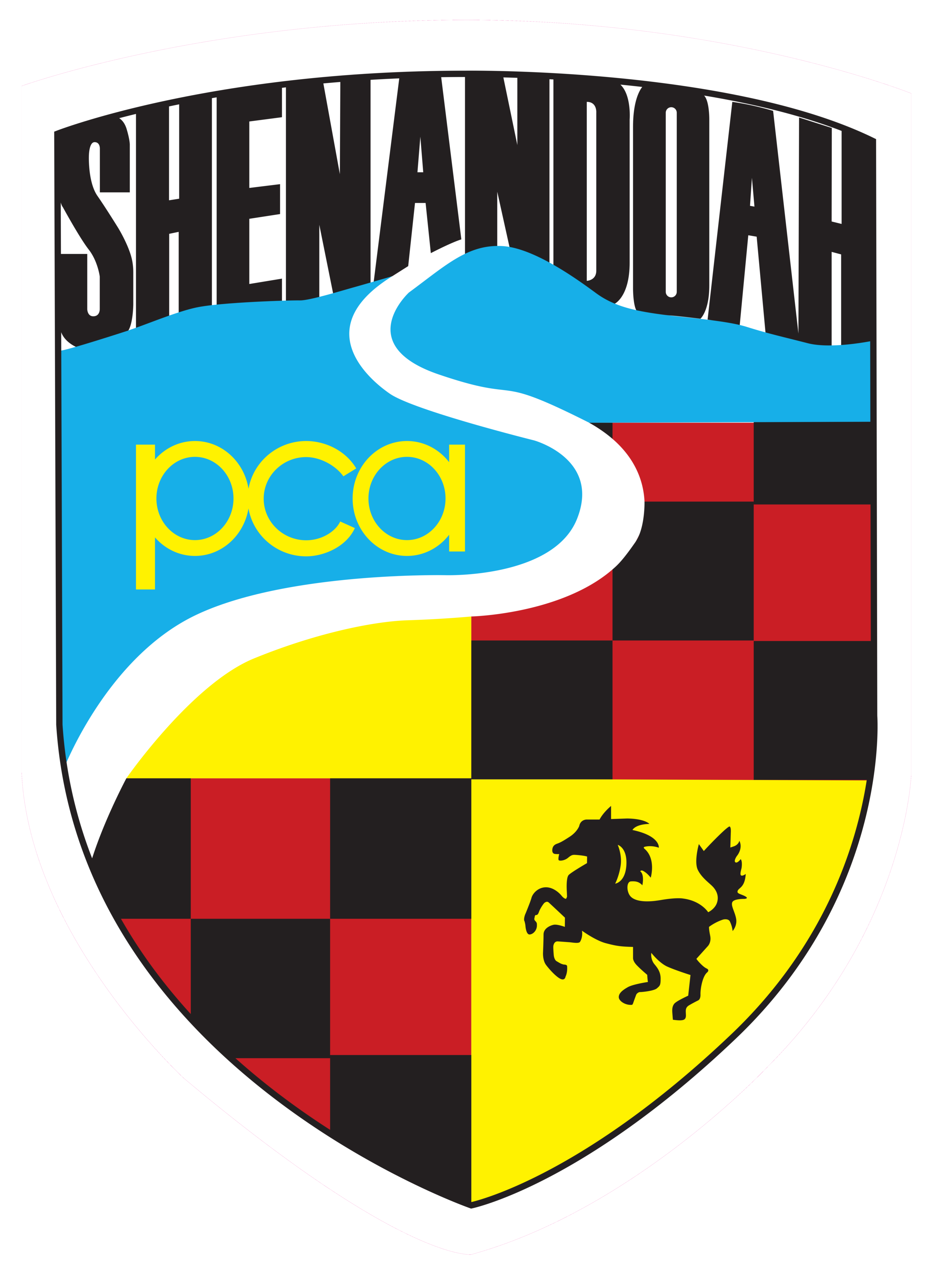 Shenandoah Region PCA Membership Report
by John Odden, Membership Chair Posted 2021, January 3
Primary Members–293
Affiliate Members–182
Total Membership–475
New members:
Ian Bowles of Fishersville, VA, 1987 944
Benjamin Grasso of Charlottesville, VA, 2011 911 Turbo S Cab
Transfers In
James Boschen of Richmond from First Settlers Region
Transfers Out
Randy Bell of Richmond to First Settlers Region
Please verify and update your postal and email addresses so that we can stay in touch with you. Here are instructions on how to change your PCA member records or renew your PCA membership.
---
NEWS ARCHIVE: Click on the years for earlier NEWS articles from 2021 2020, 2019, 2018, 2017, 2016, 2015, 2014, 2013, and 2012. Back issues of our printed news magazine, the "Heat Exchanger," from January 2003 through October 2011 and most web NEWS articles since 2006 are archived here.
---