ANNOUNCEMENTS
Nametags: If you would like a new Nametag ($15) with the updated Shenandoah Region Logo, please contact John Odden, Membership Chair at jodden17@gmail.com. New members receive their first name tag at no cost.
Members Making a Difference:
Read all of the heart-warming member stories: www.pca.org/members-making-difference
Or submit your region's contribution: www.pca.org/contact-members-making-difference
---
UPCOMING EVENTS
Lake Anna Drive:
On August 8, 2020 we will run a local PCA drive beginning at the Gordonsville Food Lion, staging at 8:30 AM, departing 9 AM driving around Lake Anna and ending at the Gordonsville Food Lion Parking Lot.
The tour will be limited to 24 cars.
---
>
Autocross #1 at Verona:
Join the Shenandoah Region PCA on Sunday, August 9 for our first official autocross of 2020 at the Augusta County Government Center (map) in Verona (driving directions).
Our autocrosses are open to Porsches and "other" brands of cars. Drivers and spectators do not need to be members of the Porsche Club of America (PCA). Loaner helmets and instruction for novice drivers are provided. There is a large open pavilion that provides shelter from sun and rain, and restrooms are available. Events are held rain or shine. You can register and pay online , or you can register and pay at the event.
Fees for the event:
PCA member $25
Non-PCA member $30
Event schedule:
Registration/Tech opens at 9:30 AM
Drivers meeting at 11:00 AM
First car off at 11:30 AM
Adult participants and spectators must sign the PCA insurance waiver form that will be provided at each driving event. Minors may attend PCA events only if their parents sign the appropriate parental-release waiver forms. These forms are available at the event and by clicking here.
---
---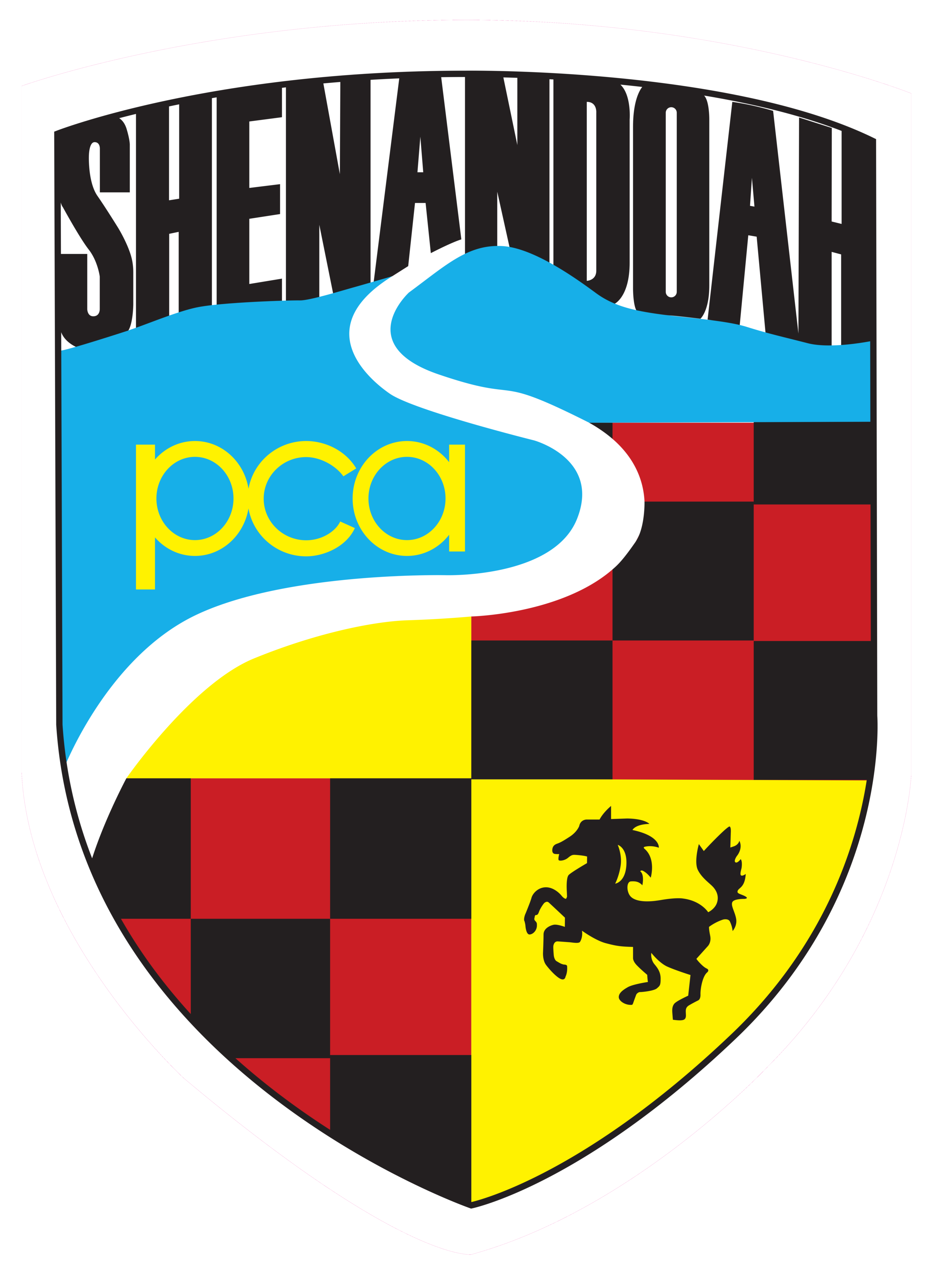 Festival of the Wheel at Boar's Head Resort:
The Festival of the Wheel at Boar's Head Resort will be on September 4 through September 6.
Saturday morning, Sept. 5 from 8 a.m. - 10 a.m., a Cars and Coffee Cruise-in which will be sponsored by Hagerty Insurance. There will be free coffee and doughnuts and some unique giveaway items courtesy of Hagerty Insurance. The event will be held at the Boar's Head Resort in the parking lot adjacent to the field for the Sunday Concours. Because space is limited, participants will have to pre-register on our website. The fee for the C&C is $20 which includes spectator entry to the Sunday Concours.
The Sunday Concours is scheduled for Sept. 6. A lawn area adjacent to the showfield has been added to accomodate 110 cars this year. There will be a class for Porsches so Shenandoah Region members may submit registration forms for consideration which are available on the event website. The entry fee is $40 for the driver and $20/passenger.
For those members who don't wish to participate but would like to attend as a spectator, 8 parking spaces will be reserved for SR Porsche Club members to park directly adjacent to the showfield.
The Sunday Concours will include a special Ford v. Ferrari display and talks by Peter Brock, designer of the Shelby Cobra Daytona Coupe as well as a surprise visitor who we will be announced soon.
All proceeds from the event will be donated to the UVa Cancer Center Patient Assistance Fund. We look forward to seeing your Porsche Club members there!
The link for registration is here
---
The Shenandoah Region of the Porsche Club of America (PCA) is dedicated to enjoying Porsche cars in central Virginia. While Porsches are the common element, our members provide the club with variety and enthusiasm. We organize scenic driving tours, run six autocrosses each year, and take part in high-performance driver's education (DE) events at the Virginia International Raceway and other tracks. Our premier event is the Richmond Porsche Meet (RPM), a June weekend including a concours, lunch, driving tour, tech session, banquet, and an autocross at the Southside Speedway. We also hold a Christmas party and several other social meetings annually.
| | | | |
| --- | --- | --- | --- |
| Nonmembers are welcome to participate in a social meeting, a driving tour, or an autocross. Learn more about the Shenandoah Region PCA and our upcoming events, the PCA Zone 2 comprising 10 nearby regions, the national PCA, and how to JOIN PCA. | | | |
---
---